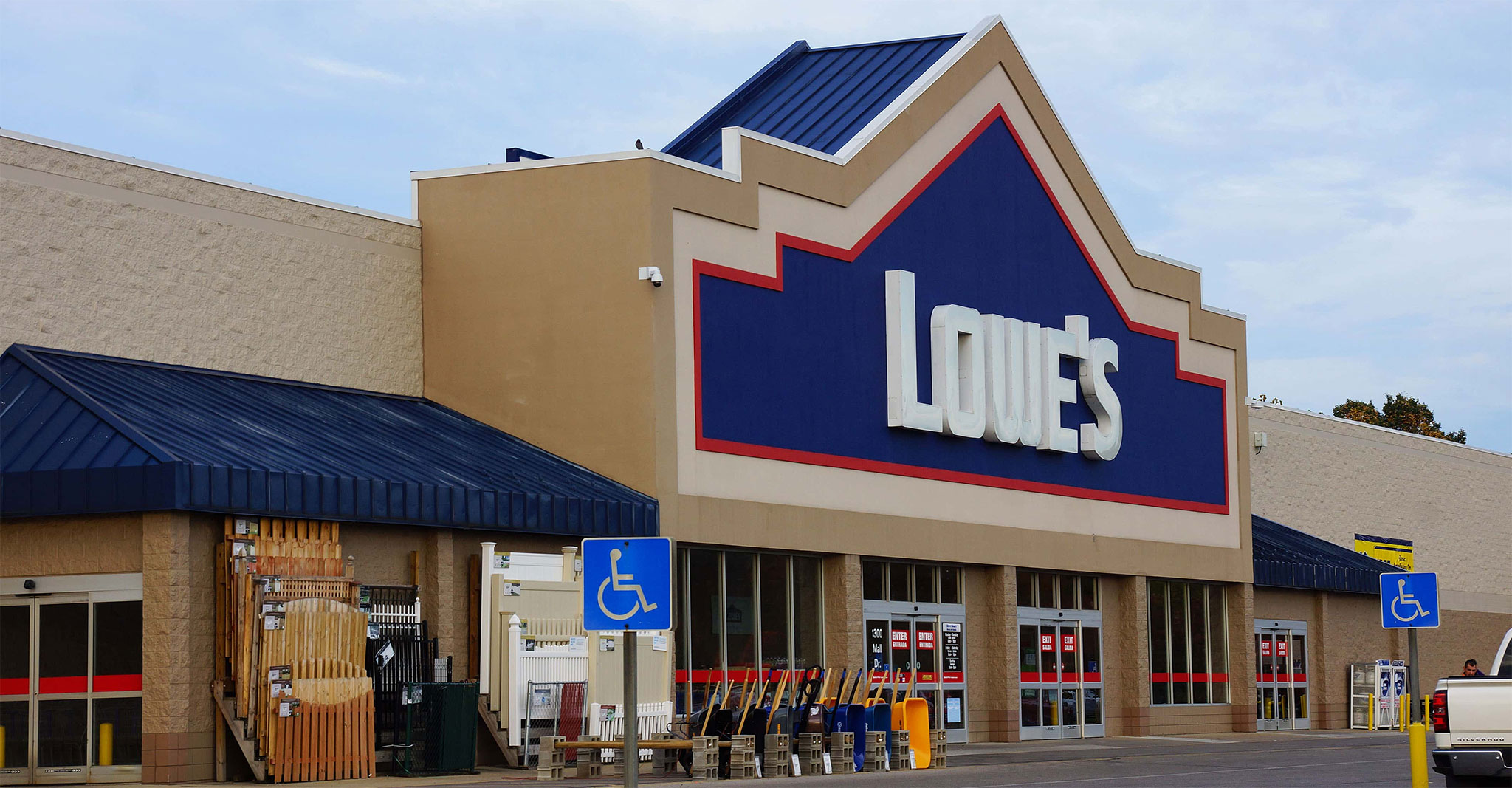 How to save money at Lowe's – Tips & Tricks for discounts and savings.
For lots of American's, home improvement stores are a major recipient of household income. So how do you save money when shopping at Lowe's for your home or vacation house? After spending hundreds of thousands of dollars at Lowe's renovating short term rentals we have came across ways to save.
Lowe's Credit Card & Commercial Account – 5% Off
For most home owners the most simple way to instantly start saving money with Lowe's is through the Lowe's consumer credit card which offers 5% off on all items at the register.
However it's not the best!
The best first step in saving money at Lowe's is to get a Lowe's For Pro's account. Once you have an account you can login to sync it with a Lowe's Business Credit Card. The Lowe's Business Advantage, Lowe's Commercial Account and Lowe's PreLoad Discover Card all offer 5% off on all purchases at the register. If you do not have a business you can use, you may have to start with the Lowe's Preload Discover Card. We highly recommend you go to your County Clerk and get a DBA for a business name first before applying for anything. Then you can start to build reputation to apply for the Business Advantage or Lowe's Commercial account. Why a business account even if you aren't a true business? It's because you can get significant other discounts that we will discuss below.
NAHB Exclusive Member Credit Offer – 2% Off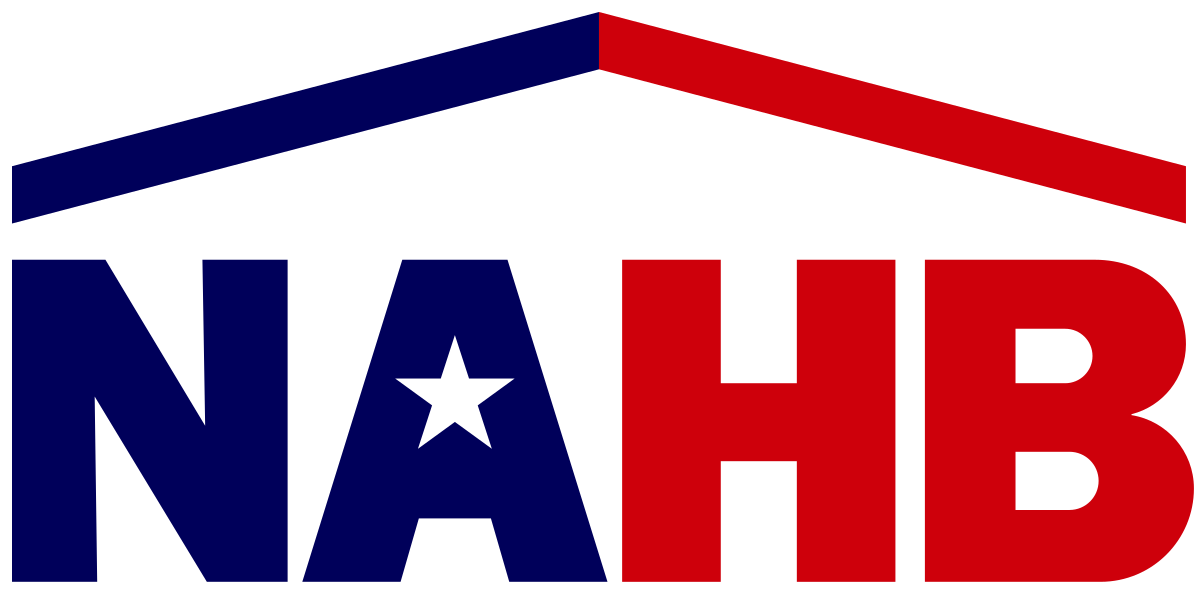 If you are a member of the The National Association of Home Builders and have a Lowe's Business Advantage or Lowe's Commercial Account, then you can apply here for another 2% off on your statement balance. So these two stacked together provide 7% off each purchase at Lowe's. Anyone can join the NAHB and price for NAHB membership varies by locale but they have a Global option too. All Lowe's needs is a membership ID to start giving you the statement discount and once they have it in the system we have not had them ask for us to verify it's current status. It seems like it's a set it and forget it option in your account, though that could change.
Lowe's QSP (Quote Support Program) Pricing
QSP (Quote Support Program) at Lowe's Pro Desk is the most significant way we have found to save money. QSP is Lowe's bulk discount program that Lowe's For Pro's accounts can get. Currently the QSP threshold is $1500 minimum to run it. However, if you have an Lowe's account manager or get in good with the Prodesk, the Prodesk can enter a code to lower it to $1000. However, the advertised minimum is $1500 and at that price point the Pro Desk will run QSP pricing for you. This includes large ticket items too like appliances.
How do you actually get QSP Pricing?
To get your order ran through QSP you can do one of these;
Bring all the items to the Prodesk and they will enter them all into QSP for check out. (not recommended as Prodesk employees are often very busy so finding someone free to run QSP can be challenging).


E-mail the Prodesk a list of item numbers and quantities. They will e-mail you the QSP quote back, then you go to Lowe's and gather the items, then take the quote + items for checkout.


Our preferred method is to purchase all the items, then e-mail the receipt to the Prodesk. They will refund the initial order, run QSP and then charge the QSP priced order through.
What is the QSP Discount?
It depends on what you are ordering but high margin items will net you a high discount, sometimes in excess of 12%. QSP is not as high on building materials like lumber or drywall.
1-1.5% in Lowe's e‑gift cards once you hit an annual spend
If you have a Lowe's Business Advantage or Lowe's Commercial Account then Lowe's offers an e-gift rebate program through your Lowe's 4 Pros account. Annual spend of $2,500 – $9,999 it's 1% rebate, $10,000-$24,999 it's 1.25% rebate and $25,000+ it's 1.5% rebate on most purchases. The e-gift cards should automatically appear in your Lowe's For Pro's account. You need to read through the small print though on what qualifies towards the annual spend because they change it every so often. You can read that here; Lowe's Terms of Service for Loyalty Terms.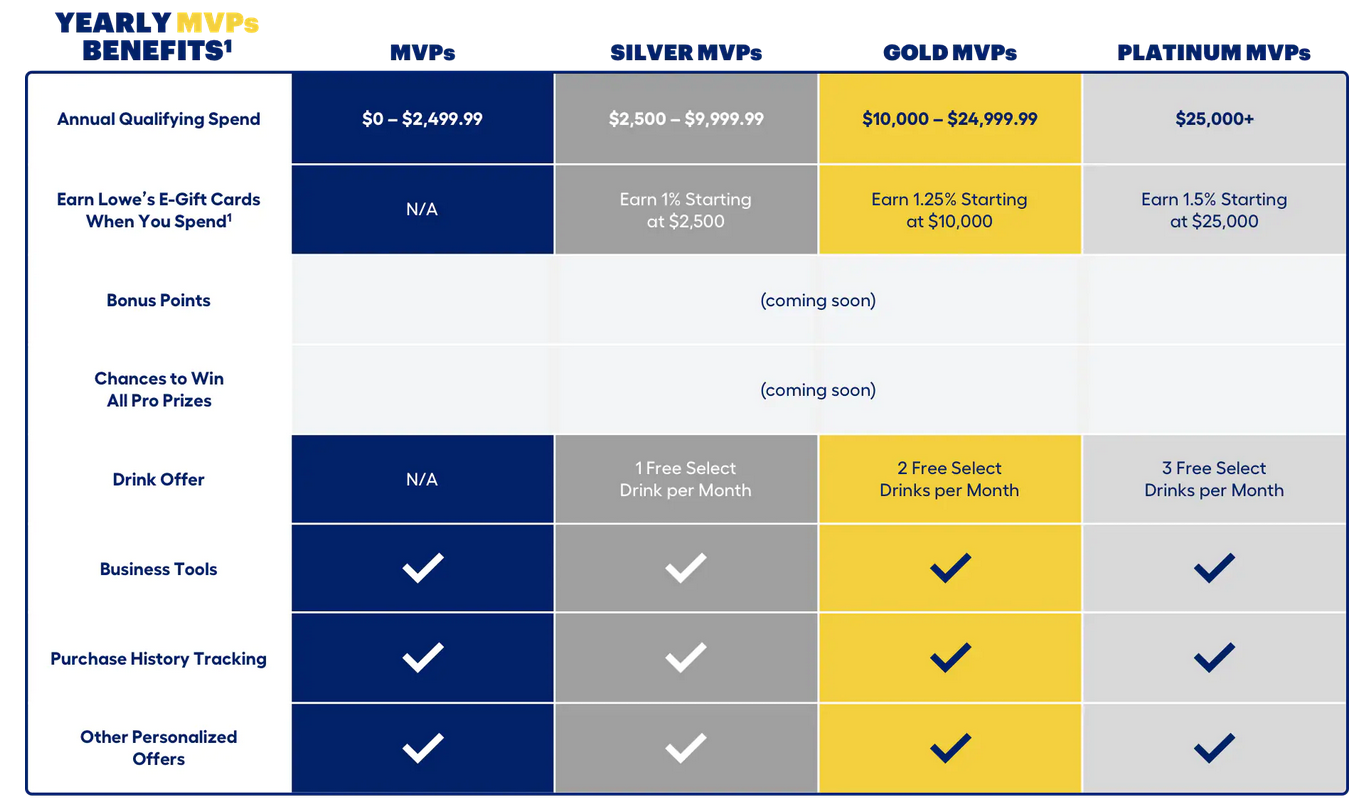 In your account you will see it automatically like this;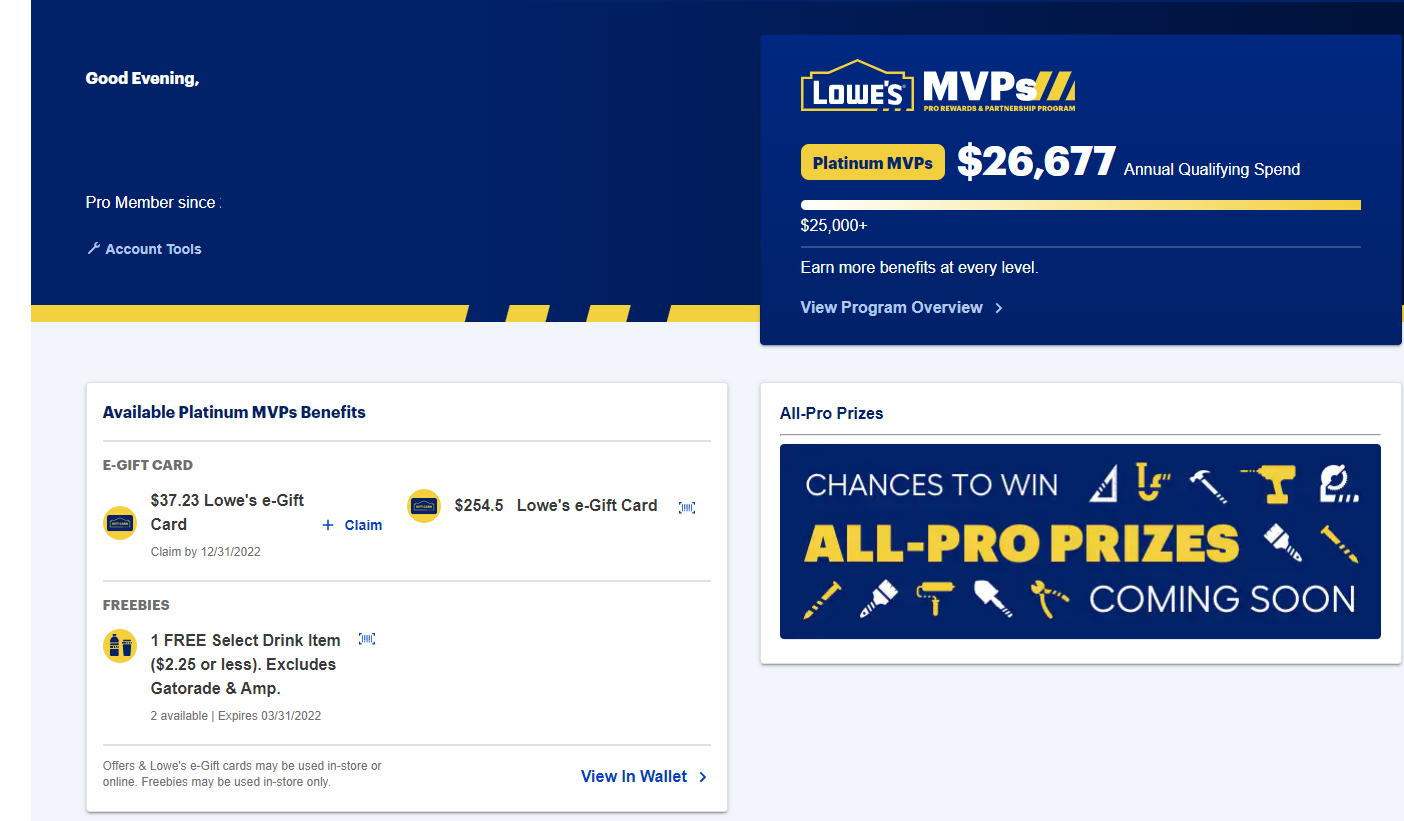 Lowe's Scratch & Dent
Lowe's will put scratch and dent appliances and custom orders that got returned back in the appliance area at discount. Often they will also put cabinets in the same area. It varies per store but we usually see turn over weekly. This is fairly common knowledge so most people know to check often.
However, what is not commonly known and has saved us a ton!
At random times especially towards the end of the year, Lowe's will put scratch and dent building material right by the doors near the checkout counters of the Pro Desk or right outside the Pro area. Sometimes the discounts on these items are insane, like sheets of slightly damaged drywall for $1 or perfectly fine lumber that is cosmetically flaw for 50% off. Most often they will bundle items together into lots and you must purchase the entire lot. We have purchased siding, base boards, even whole pallets of cinder blocks they used for Christmas decoration stands for pennies on the dollar.
Lowe's Military Discount
If you are active or retired military, Lowe's will give you 10% off selected items but you must validate prior here and the 10% does have limitation on what items apply.
Lowe's Price Match Guarantee
Like most big box retailer's Lowe's has a Price Match Guarantee. It's mostly a price guarantee against other big box retailers. It also changes from time to time so you need to read their current fine print on who they will accept as viable businesses they will match against.
If you are looking for some more niche discounts YouTube has an unlimited offering of crazy ways to save small amounts. Here is one we liked (this video is not associated with CHV).